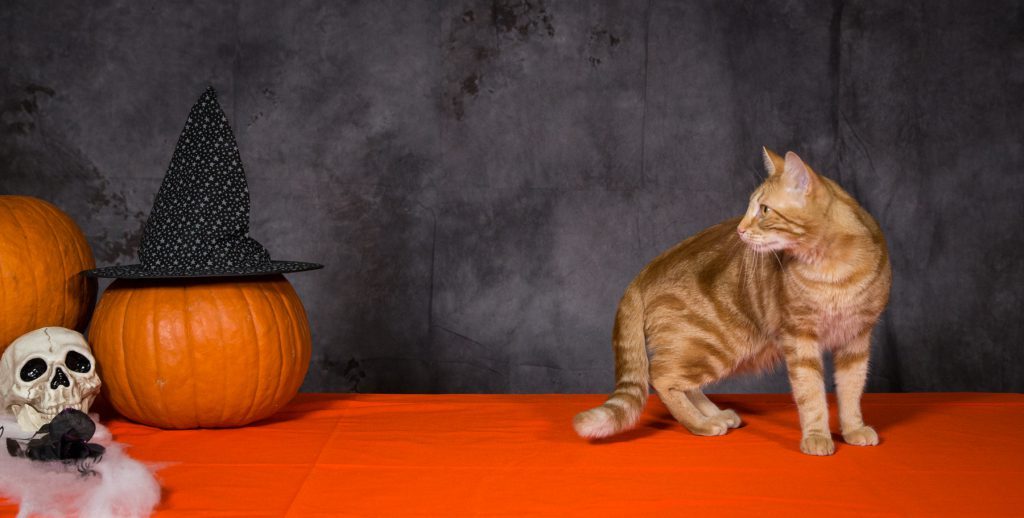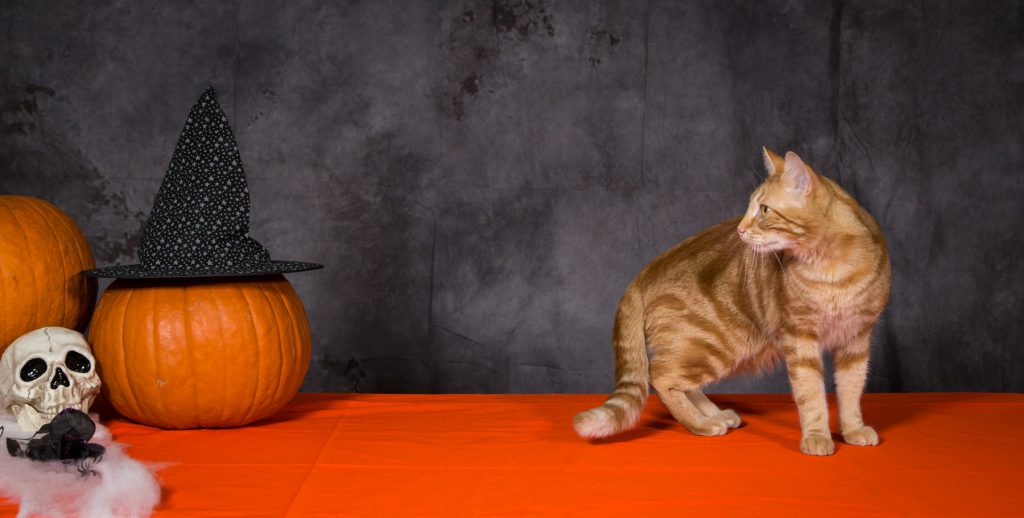 Supporting The Toronto Humane Society
We are supporting the Toronto Human Society with donated video and photography services. Our first project: photography of adoptable animals. It was great fun! It also helped us appreciate the difference between photographing kittens and people: the kittens do not take direction as well! Each animal had a unique personality and we tried to show that in the pictures.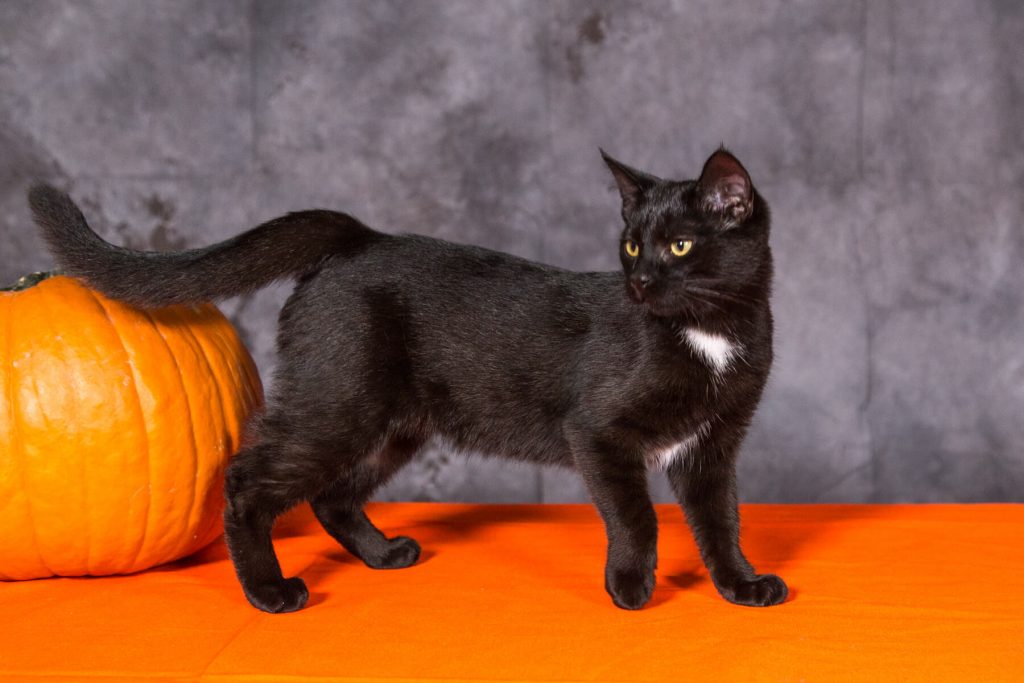 The October portrait session had a Halloween theme – and we're pleased some of the animals pictured have already been adopted. Our set-up was designed to put the animals at ease: using LED light panels instead of flash and giving each animal enough time to become confortable on set and express themselves. A Canon 6D and Sony A6000 with superb low-light sensitivity enabled a fast shutter speed … and lots of continuous shooting from two angles.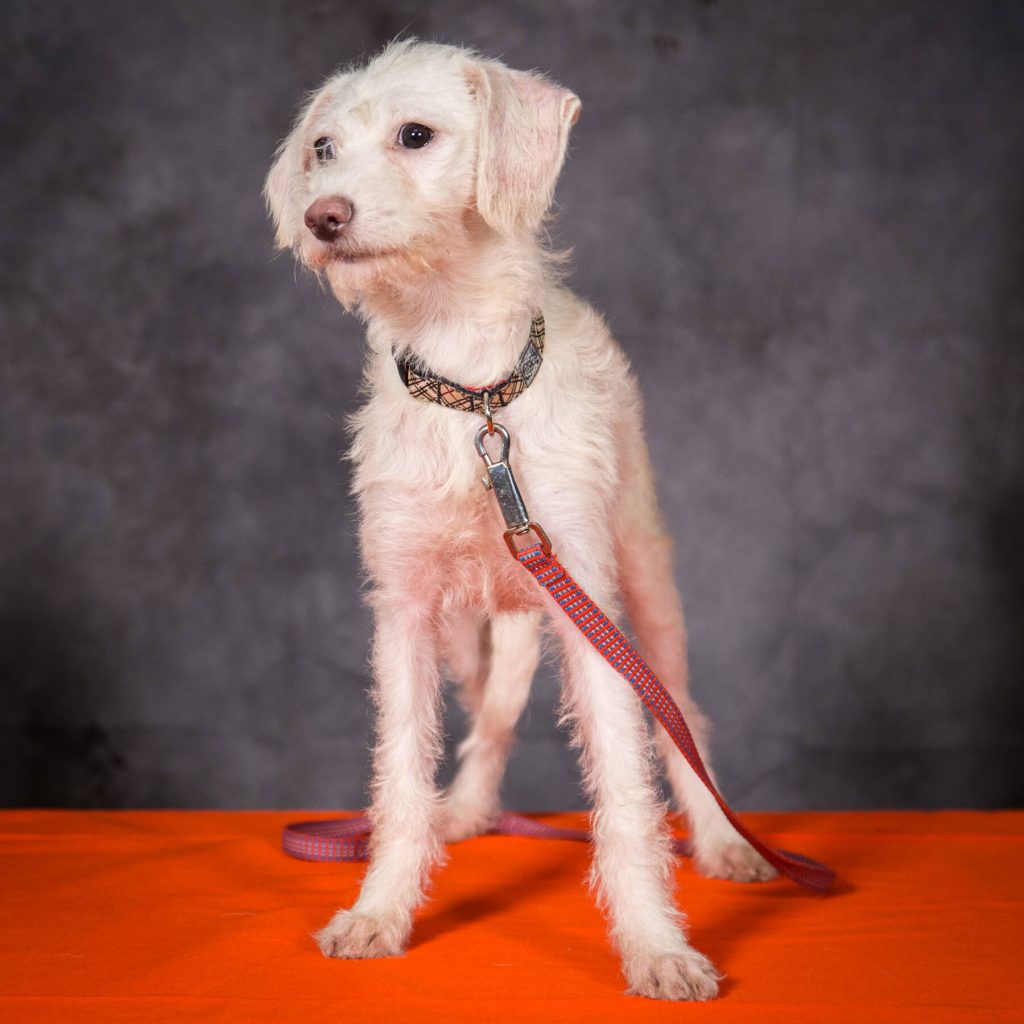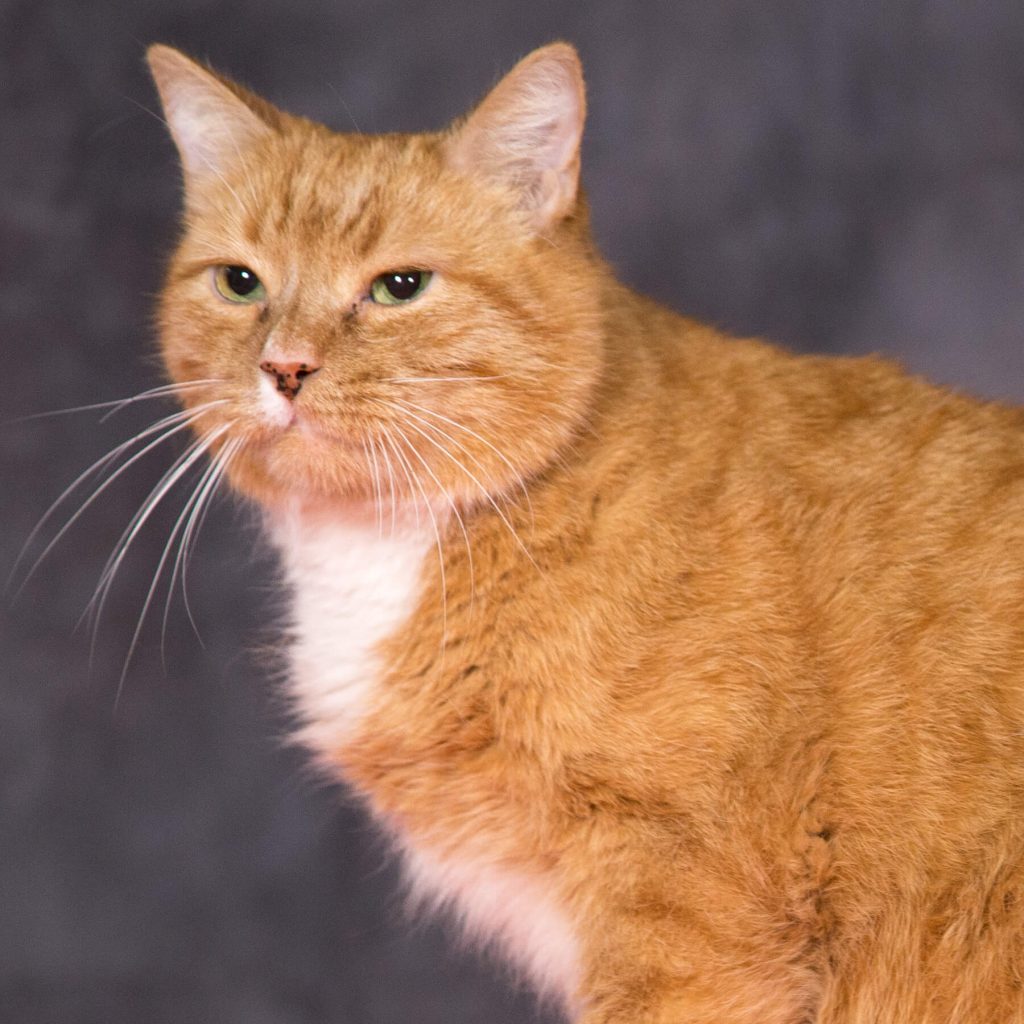 We are planning to repeat this on a regular basis… stay tuned.
And please consider supporting THS or adopting one of their lovely animals!
http://www.torontohumanesociety.com
Need some professional advice from an experienced team?
Seeking a creative agency with a reputation for getting it right?