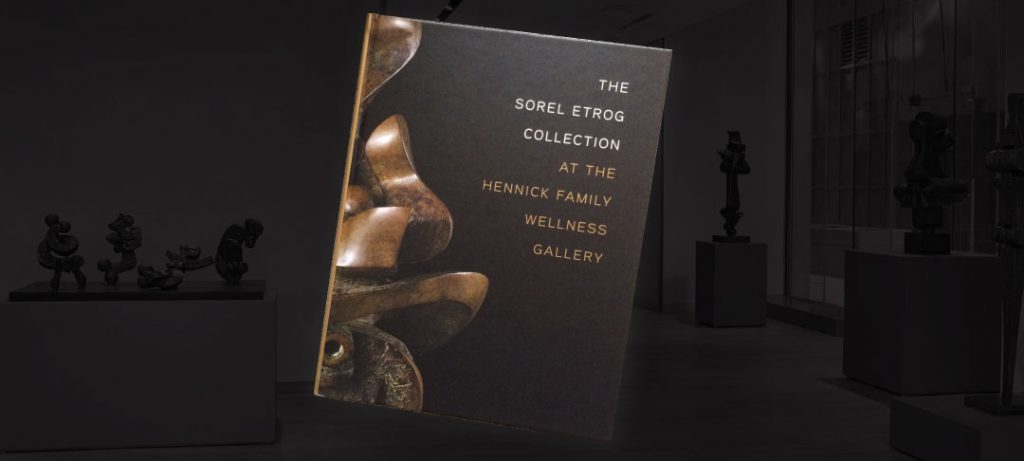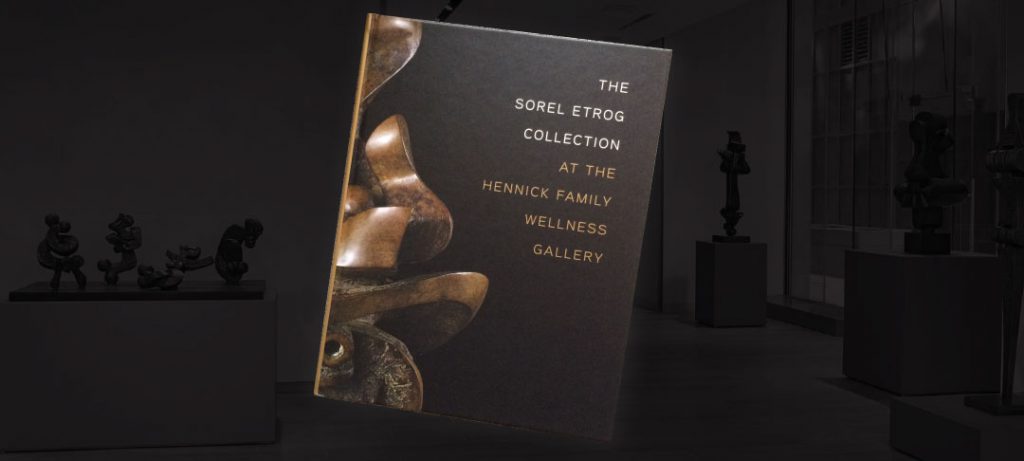 Celebrating Art + Wellness
We were delighted to be hired to design and produce an 80-page hardcover art book commemorating the Sorel Etrog Collection at Mt. Sinai's new Hennick Family Wellness Gallery.
This magnificent collection was a unique bequest from Sorel Etorg to Mt. Sinai Hospital. Etrog was one of the most gifted artists of his generation: sculptor, painter, filmmaker and writer. Thanks to the efforts and generosity of the Hennick Family Foundation, this outstanding collection is now housed in its own gallery within the revitalized main floor of Mt. Sinai.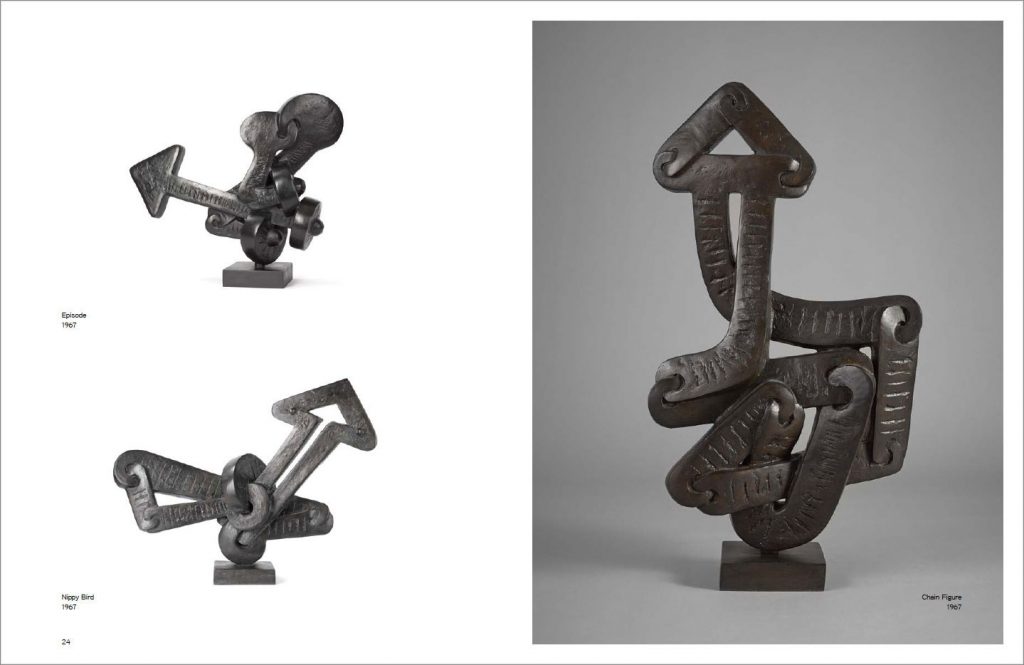 It was a privilege – and the thrill of lifetime – to produce this book project! Designer Matt Macdonald and I worked with the collections' dedicated curator Eva Varga, and Hennick Family Foundation's energetic executive Barbara Hennick. All works were photographed exclusively by leading fine art photographer Craig Boyko, whose images were superlative.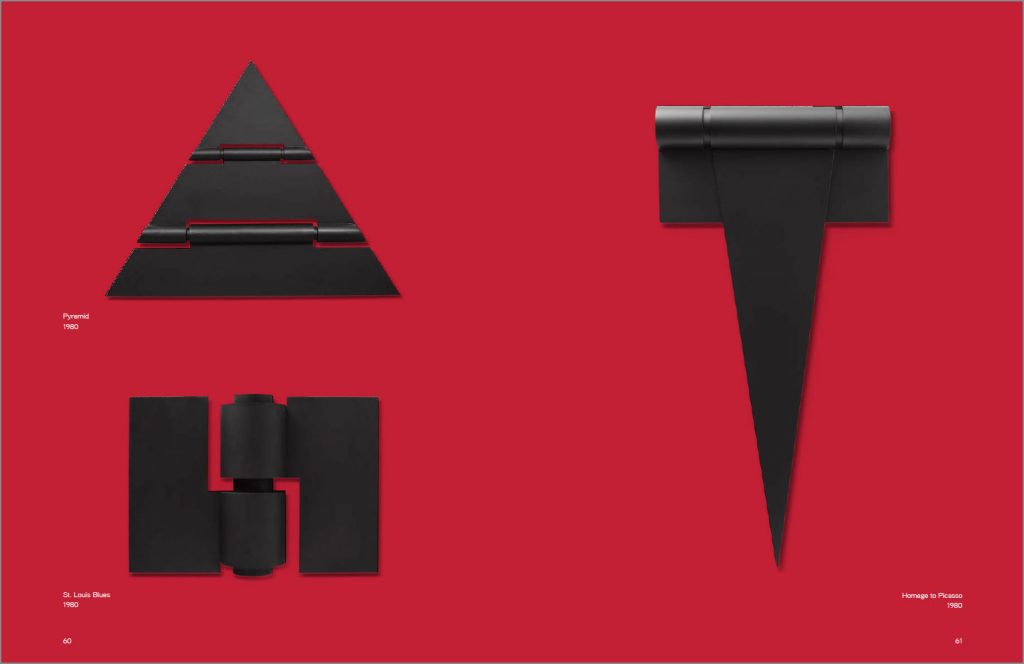 Art book specialists RR Donnelley printed a limited edition of 1000 case-wrapped and Smyth sewn copies – the paper stock was 115 lb Utopia Premium Text. Printing expert Mike Tieber generously provided vast technical and creative insight throughout every stage of the project.
Need some professional advice from an experienced team?
Seeking a creative agency with a reputation for getting it right?