DESIGN & DIGITAL CONTENT CREATORS
We help clients bring ideas to life through unique creative and expert execution.
By strategically telling their stories through digital media, we enable clients to reach existing audiences and develop new ones. Clear and effective communication leads to action and results.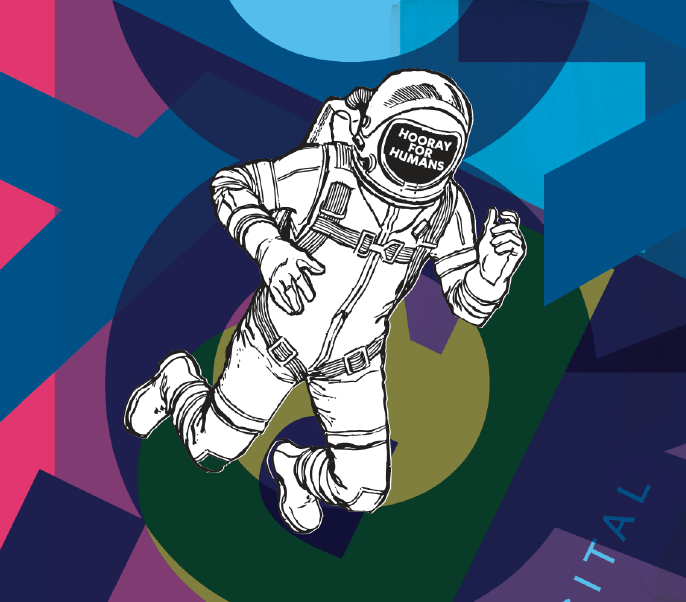 Fresh thinking, innovation, and personalized service set us apart. For over 25 years, WolfsonBell has been bringing ideas to life. Happy clients range from global corporations and consultancies to innovative growth firms and non-profits.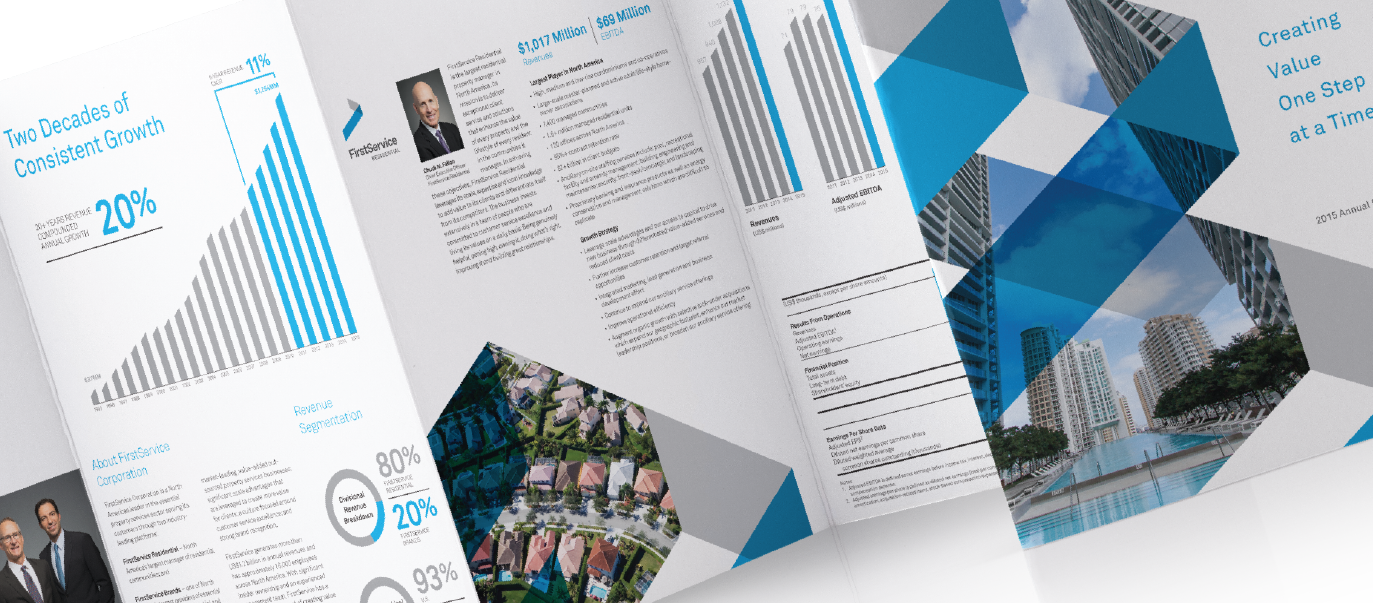 The WB team understands our profession, our needs, our budgets and how to leverage what we want into an amazing and professional event. What made the difference to us was WB's understanding and appreciation of how much the event means to us – and their ability to translate that into an event we can take great pride in.
DAN MALAMET
CANADIAN GENERAL COUNCIL AWARDS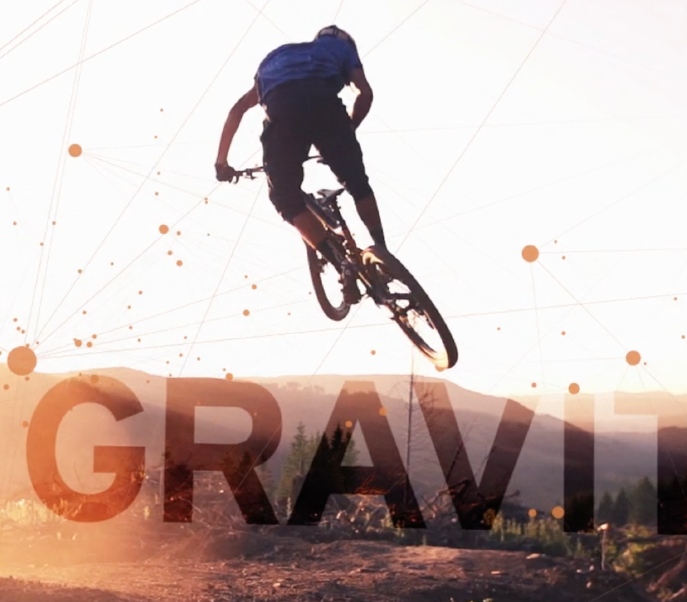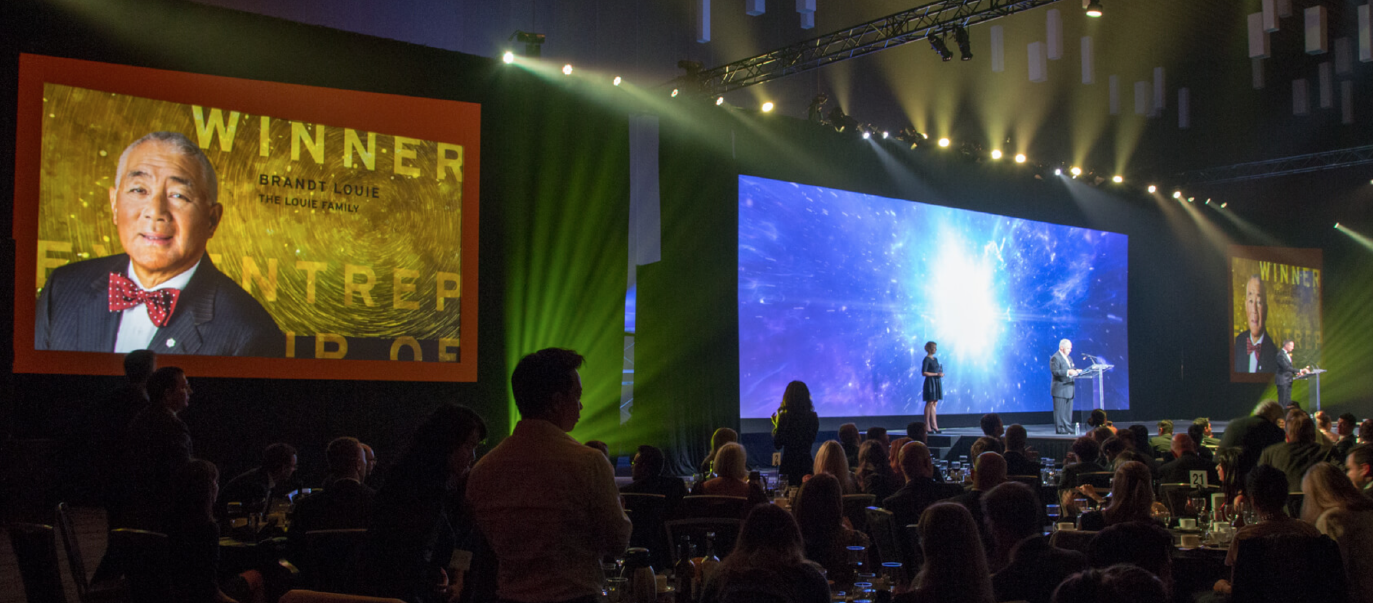 Need some professional advice from an experienced team?
Seeking a creative agency with a reputation for getting it right?