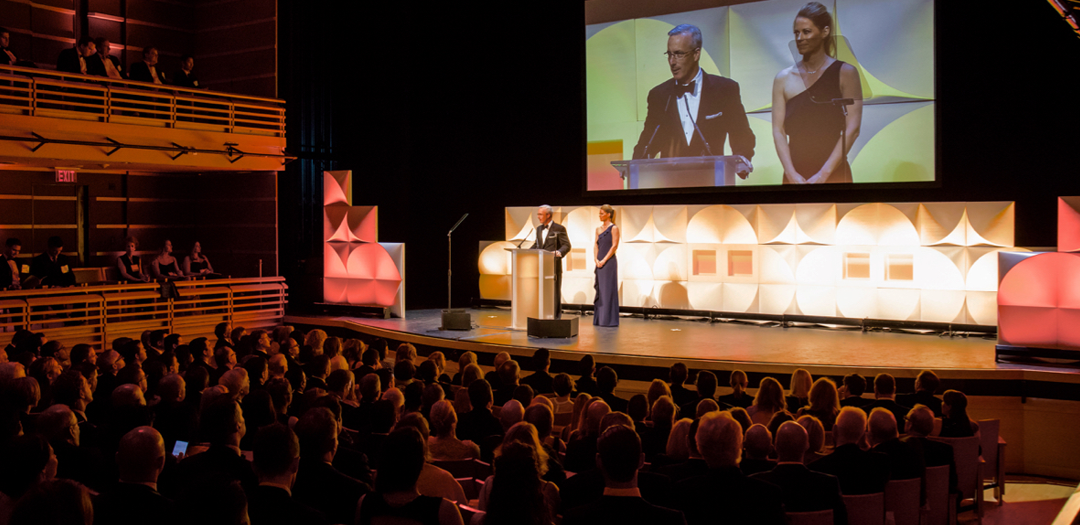 We're seeing more clients making the move to soft seat theatres. There's a lot of advantages, including audience comfort and focus, built-in lighting grids, and great audio. There's challenges too, including abbreviated move-in times, co-ordination of outside and...
Need some professional advice from an experienced team?
Seeking a creative agency with a reputation for getting it right?