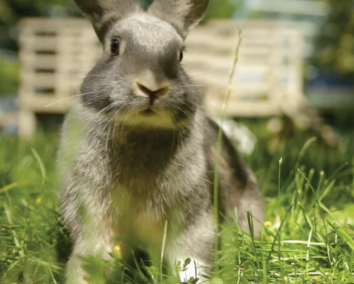 Get out of bed, lace up your runners and start fundraising!
The Toronto Humane Society wants you to join their team for the Scotiabank Marathon and fundraise to help support animals at the shelter. It's always better to work out with a buddy – we filmed pets and their owners getting in shape together.
231710972
Need some professional advice from an experienced team?
Seeking a creative agency with a reputation for getting it right?